Category:
Products
Scent killer sprays are a must-have for professional hunters. Their ability to control human odor is an excellent strategy for hunting. However, be mindful that these scent killers have a limited lifespan and are only suitable for a set number of uses.
Read More
Bengay has one underlying downside and that is how strongly it smells. It can quickly overpower any other scent in the room.
Read More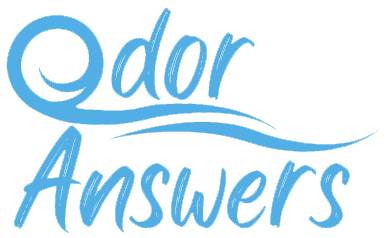 Hi, I'm Mandy.  Are you a clean freak like me? Or are you super sensitive to bad smells? Well I am, and that's exactly how this site got started. Whether is smelly pets, trouble in the car, or just what's for dinner.  Let me be your guide in your quest to have a clean and fresh-smelling home.

LEGAL INFORMATION
As an Amazon Associate, I earn from qualifying purchases. Amazon and the Amazon logo are trademarks of Amazon.com, Inc. or its partners. This site also participates in other affiliate programs and is compensated for referring traffic and business to these companies