Tag:
Sachets
Whether you're packing your bag with smelly foods, perfumes, detergents, your cannabis stash, or something else entirely, having a smell proof bag can make all the difference in the world.
Read More
Few things beat getting home after a long day out and catching a delicious, soothing scent permeating your entire house. Imagine what it would be like if your home smelled of wild rose, sweet jasmine, fresh lavender, or any of a dozen other highly pleasant scents.
Read More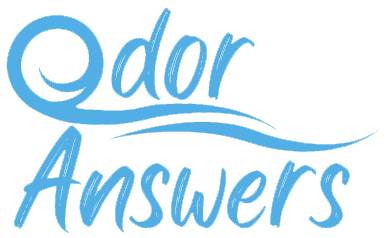 Hi, I'm Mandy.  Are you a clean freak like me? Or are you super sensitive to bad smells? Well I am, and that's exactly how this site got started. Whether is smelly pets, trouble in the car, or just what's for dinner.  Let me be your guide in your quest to have a clean and fresh-smelling home.

LEGAL INFORMATION
As an Amazon Associate, I earn from qualifying purchases. Amazon and the Amazon logo are trademarks of Amazon.com, Inc. or its partners. This site also participates in other affiliate programs and is compensated for referring traffic and business to these companies